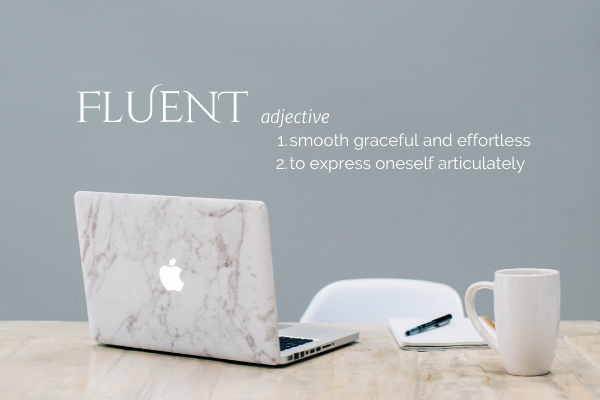 Fluent Virtual Accounting is a Dublin based accounting practice which operates 100% virtually, serving online business owners across Ireland.
As winner of the 2023 Ireland Emerging Firm Award from Xero, we are huge advocates of using cloud accounting technology to drive your business growth.

We know you don't want complex spreadsheets and jargon. We break down complexities and turn them into practical advice you can act upon.
We believe you shouldn't be spending more time on bookkeeping than you need to. Let us automate your processes so your time can be spent making money not counting it.
Of course you could just pay your accountant to file your tax return, but why not levergare our financial expertise to drive your business growth? Let us help you with pricing strategy, profitability analysis and growth planning.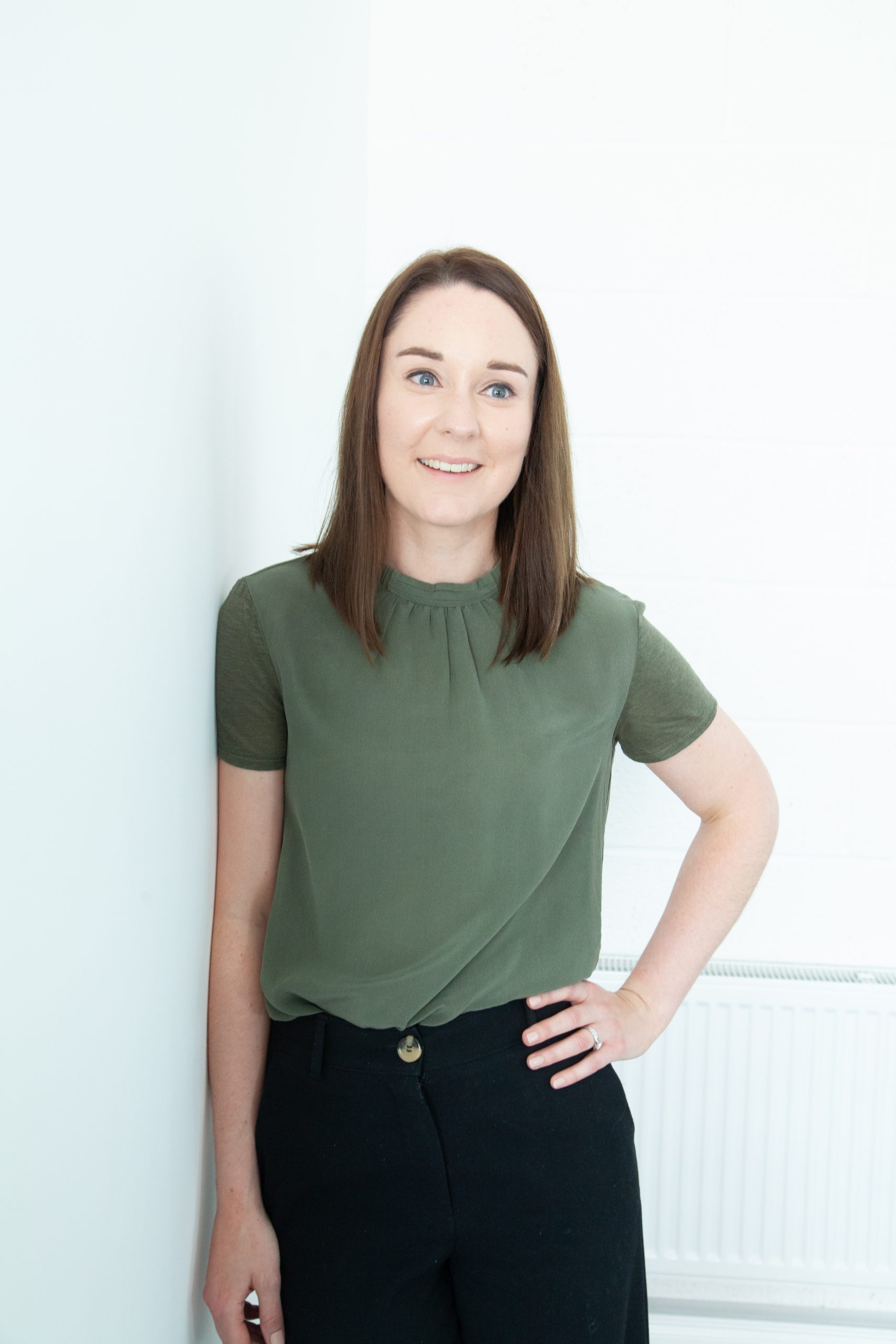 Paula Casey trained in KPMG Dublin, qualifying as both a Chartered Accountant and Chartered Tax Adviser in 2012. During her time at KPMG, she advised clients across a variety of sectors on various corporate tax and income tax matters. Having then worked as International Tax Director for a global organisation, Paula now brings a wealth of international business experience to SMEs.
"Let me share my experience in systems automation, financial analysis and international tax planning to help you drive your business forward. "
As a busy mum to two little ones, Paula appreciates the value of automating and outsourcing to allow entrepreneurs to achieve both their business and personal goals. Paula established Fluent Virtual Accounting in 2021 to bring the benefits of cloud technology and strategic financial support to startups & SMEs to help them reach their full potential.
I have been extremely fortunate to have Paula acting on behalf of my medical device start up with regard to financial planning and management. I found Paula to be very affable, highly responsive, eye for detail, up to date, self motivated and proactive.  Paula is outstanding and an asset to any company at any stage. I am confident she will make a strong and immediate contribution to your business.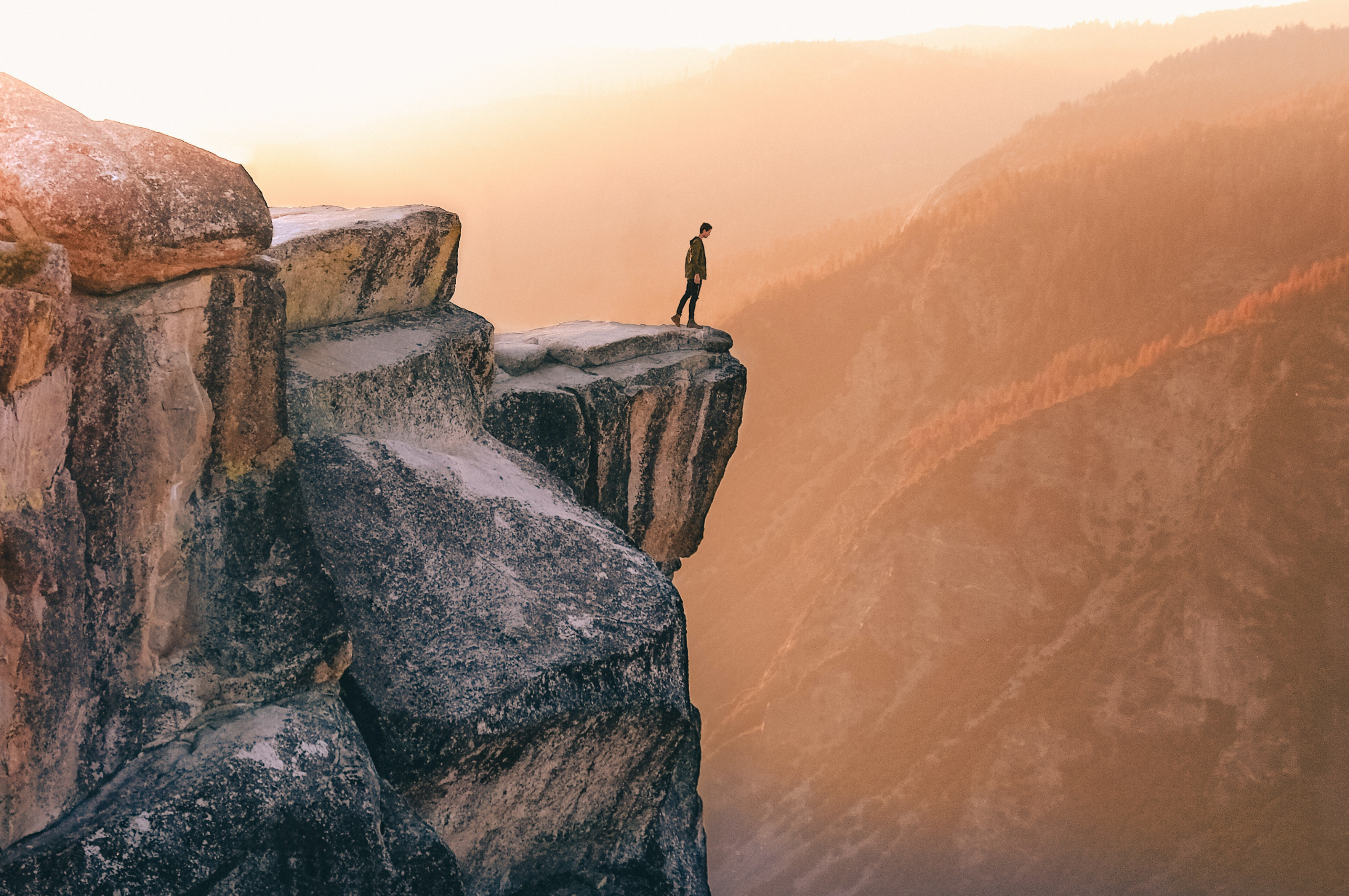 CONFIDENCE
It can be scary wondering if you're doing the right things, or if you've got everything covered
That's why CONFIDENCE is one of our key pillars
Confidence in Fluent as your accountant
Confidence in understanding your finances
Confidence in your financial strategy to take your business to the next level
We want you to leave every meeting feeling like a weight has been lifted off your shoulders and with the motivation to reach your business goals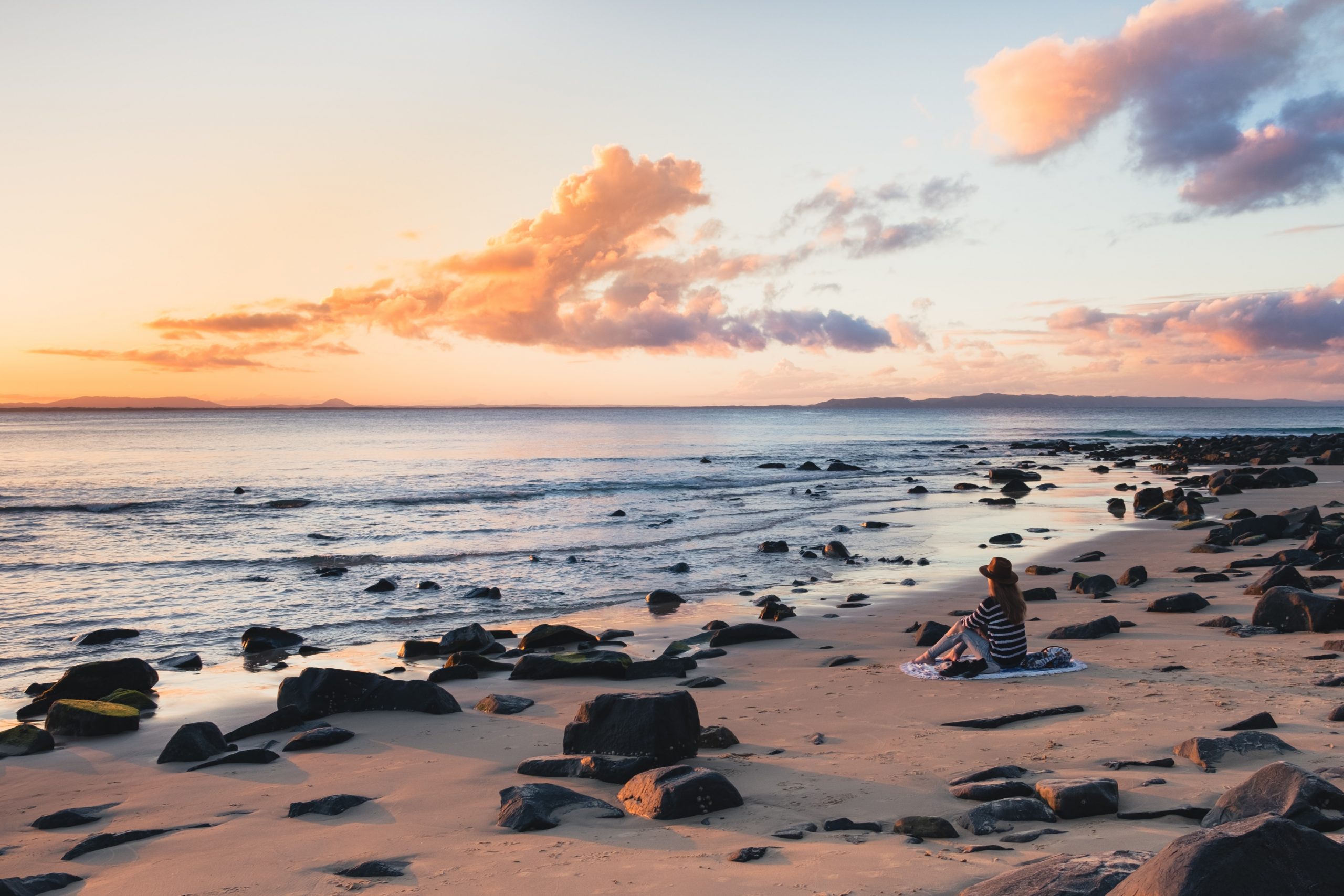 CALM
Owning a business is stressful – I get it! 
It's hard wearing all the hats, and even harder deciding who to invest in to wear one of them for you
Your accountant should remove the stress out of tax time and ease the overwhelm around managing your business finances
We know that efficient systems and effective planning are the essential foundations to manage your business from a place of CALM
We don't want to see you firefighting – We want to help you get to a place where your finances are under control and your energy is being used to drive your business forward, not just keeping it afloat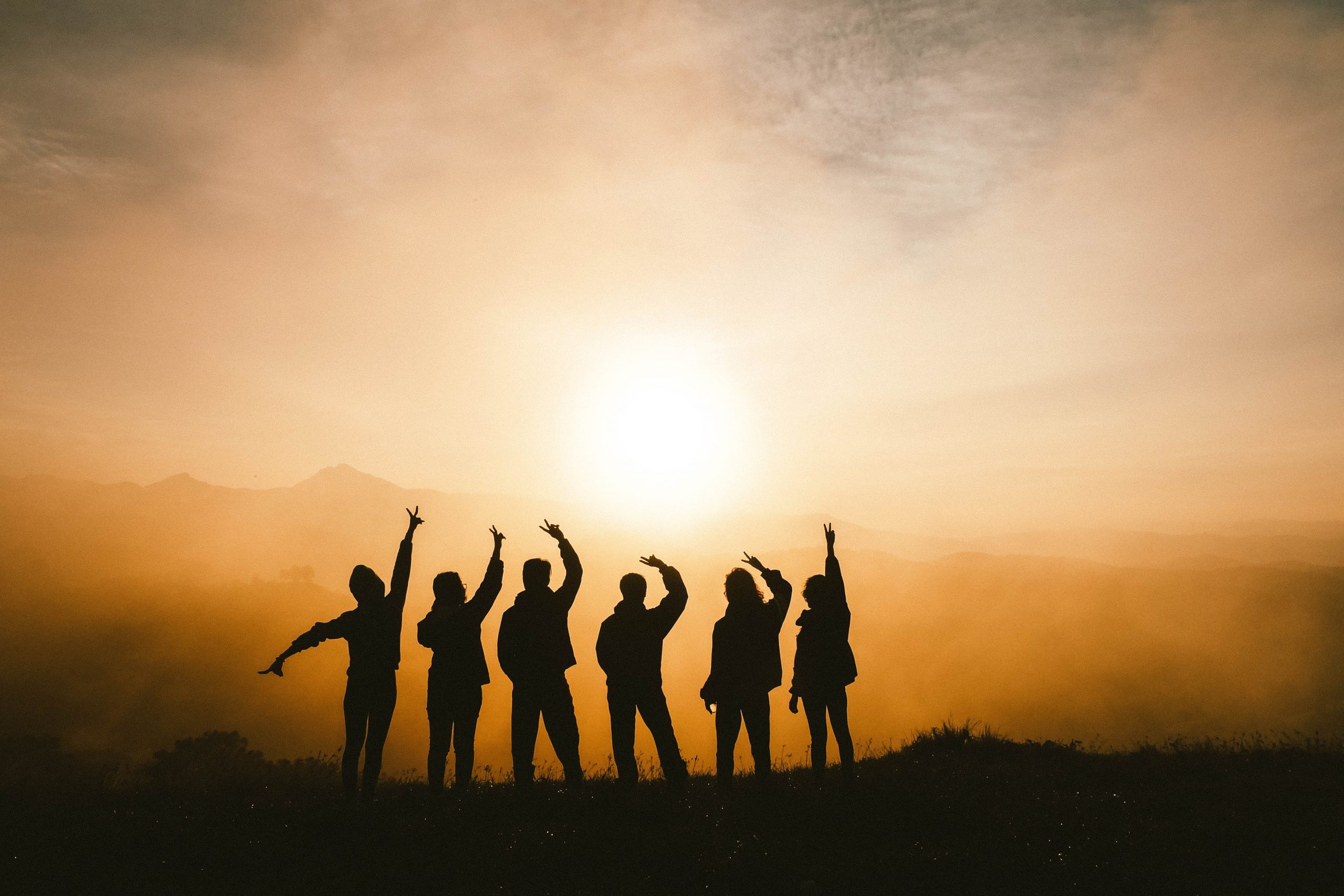 collaboration
It's no secret that great businesses are built by leveraging different strengths
You're the CEO with the vision for the business – Everyone you invest in to work on (or in) your business should work in COLLABORATION  with this vision
At Fluent, we align with our clients VISION to build bespoke packages so we can deliver exactly what they need to reach their goals
We know how much more you can achieve by COLLABORATING throughout the year – our virtual CFO packages provide exactly this – think of us as your right hand woman for all things finance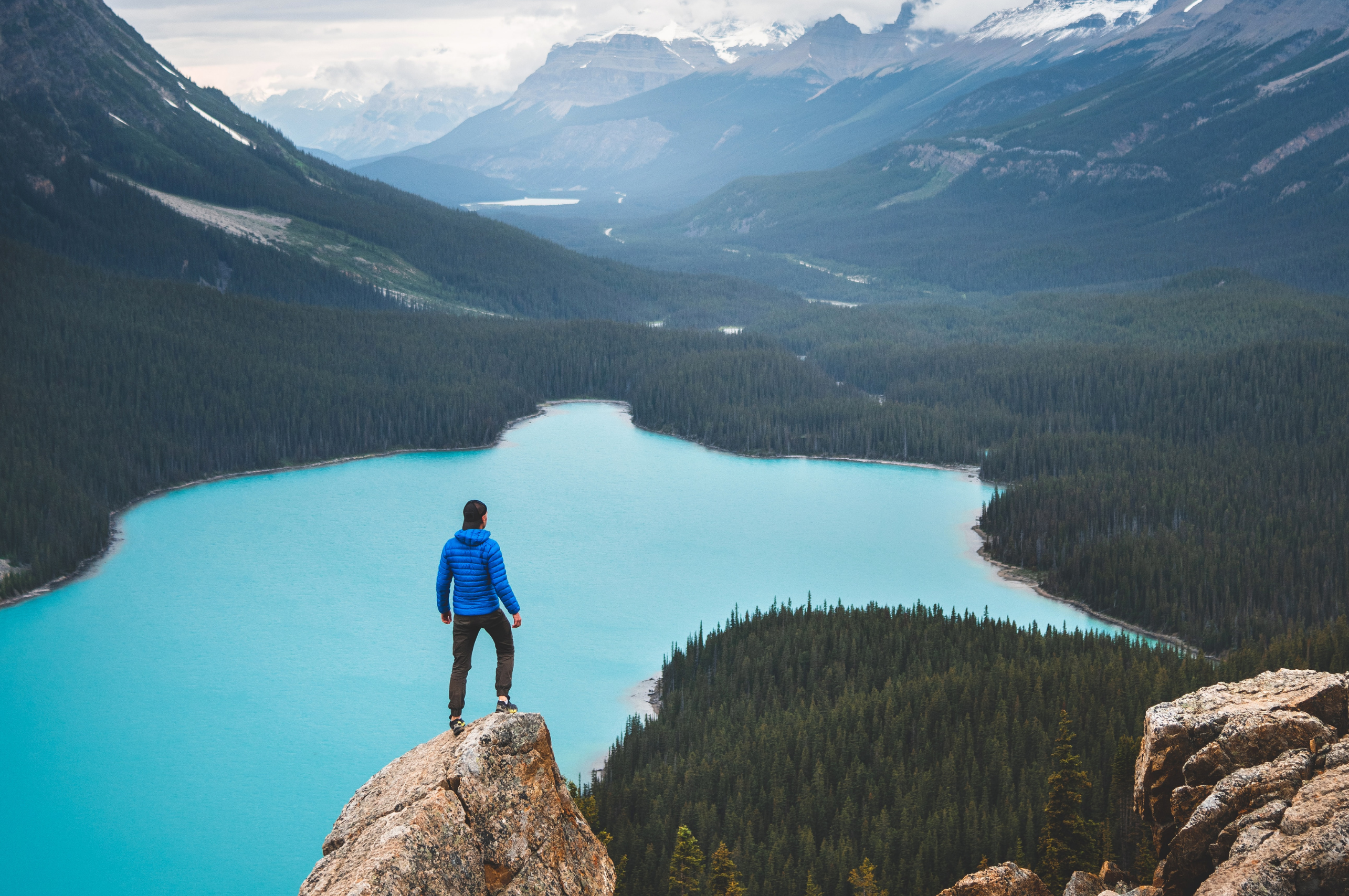 GROWTH
If you're not growing you're standing still (or even worse, shrinking backwards!)
Understanding what drives your profit is the first step if you're ready to take your GROWTH to the next level
Building this in to your PROFIT PLAN puts concrete figures on your goals – giving you targets to reach for, scenarios to consider, and something to measure your progress against to see what's working and what isn't
We love how the newest technology in cloud accounting apps can make budgeting and forecasting seamless (and dare we say even enjoyable!)
Let us help grow your business together